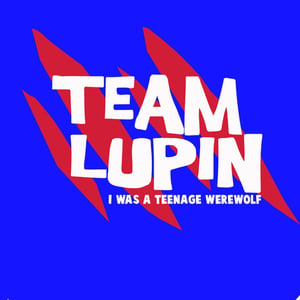 $

12.99 - On Sale
It comes down to this, whose side are you on? Will you side with the awesome werewolf who teaches you about Expecto Patronum and all sorts of cool stuff, or a werewolf like Jacob Black who doesn't seem to own a shirt. I think we all know the answer is - Team Lupin. Wear it Proudly!
Sizing: These shirts are UNISEX, so if you are a girl, the shirts may run a little large. Order Accordingly!
PLEASE NOTE: This Shirt Is A PRE ORDER. It will ship the week of December 10, and get there in time for Christmas!